Improve your experiences of business trips
We are all about human connections !
Are you bored of hotels and the usual business travel routine ? Here you can save up on your travel expenses and expand your social and professional network while building long lasting relationships for your future.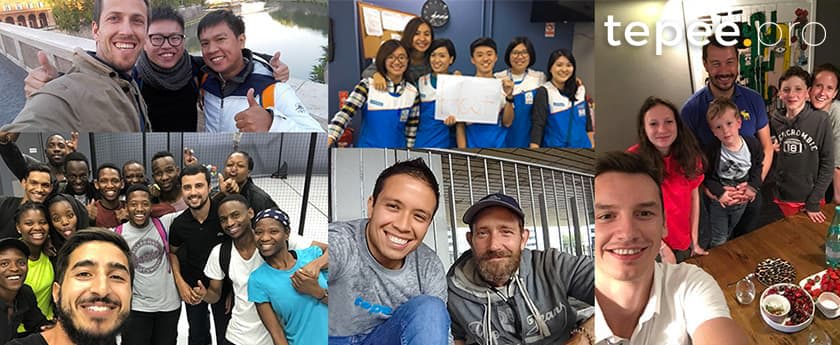 Experience destinations like a local
Get to see that sunset over the bridge, eat the best salad in town or buy your souvenirs at the most unique local shop. There's nothing better than a recommendation from a local who knows the best places around and can give you the most useful tips during your stay.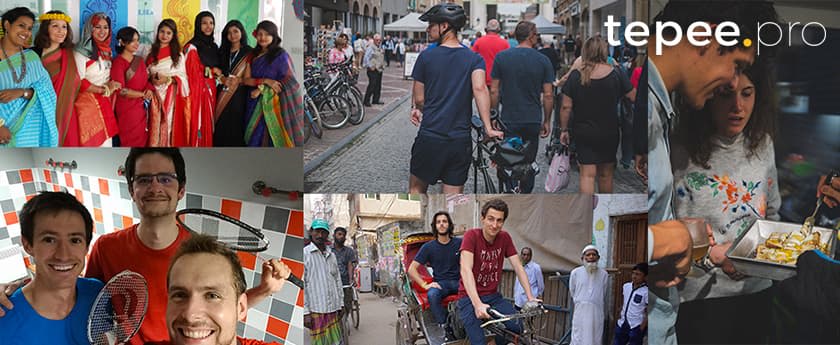 Your host, your pal
Forget about the classic "You will find the keys at...". At Tepee.pro a host will always welcome you in person glad to share his home with you. Build a friendship during your stay. Open yourself to meet new cultures and traditions. Save some CO2 by sharing a car ride or do some cooking together.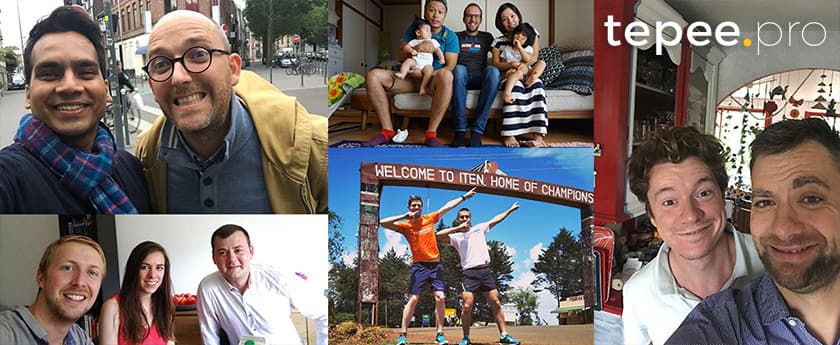 Help people in need while traveling
Our impact is also social. We are committed to rescue homeless people providing favorable conditions for living : Every single night booked on tepee.pro offers a decent roof for a homeless person.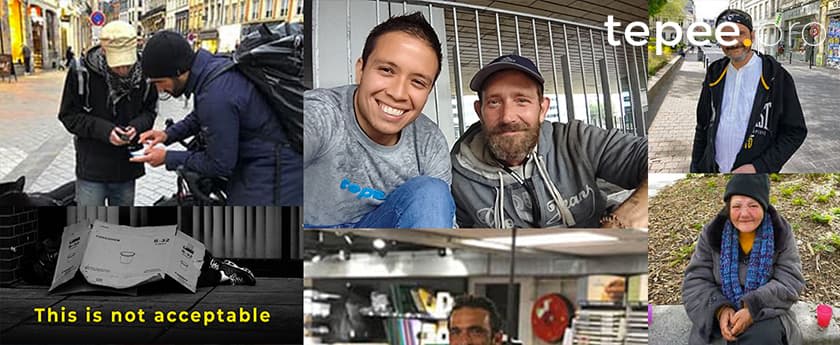 Share your stories
Get the opportunity to share your interests, skills, goals, passions, responsibilities at work and everything else you like to with your host. Exchange successful business stories, important projects you have been involved in or that funny internship you did when you were in school. Take the chance to show what you got, you'll never know who could become your next business partner, supplier, client or agent.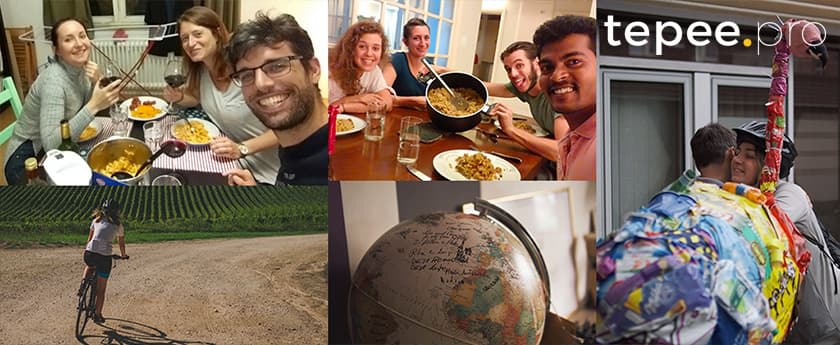 Join the Tribe